Prevent a registration hold!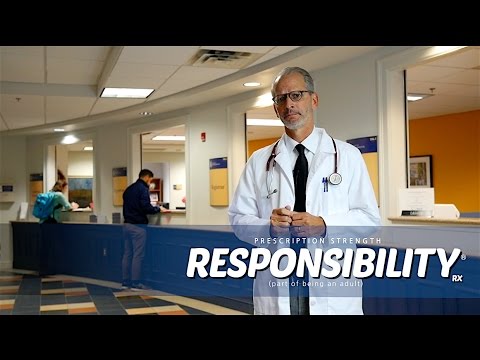 Attention:

  The Student Health Center will be open for ADMINISTRATIVE purposes only from Wednesday, July 5, 2017 until Thursday, August 10, 2017. No clinician visits will be available during this time.  Please visit our after hours page for treatment options during this time.
All entering first-time, full-time, students must submit Health Information, Immunization, and Tuberculosis Screening forms to the Student Health Center.
UMW Health History, Immunization and TB Screening forms are located under the forms section to the left. The Health Information form is to be completed by the student or guardian. The Immunization and Tuberculosis Screening sections need to be verified and signed by a healthcare provider. All forms need to be completed and submitted to the Student Health Center by August 1, 2017.
The UMW Student Health Center offers the measles ($35) as well as other routine immunizations at cost. Call (540) 654-1040 to check if your immunizations are up to date or to schedule an appointment
Allergy Shots:
An Allergy Shot Clinic is available for those students who wish to continue their allergy shots while on campus. Go to the Allergy page for policies and required forms.
Free Sexually Transmitted Infection Testing Offered Monthly:
The UMW Student Health Center in partnership with the Fredericksburg Area HIV/AIDS Support Services (FAHASS) www.fahass.org offers monthly Sexually Transmitted Infection Testing (HIV by oral swab and urine Chlamydia and Gonorrhea) at the Student Health Center on one Friday per month from 10 AM-2 PM.
Please call (540) 654-1040 to schedule an appointment, walk-ins are welcome, but might have to wait.
Last scheduled date:
Friday , April 14, 2017 from 10 am to 2 pm.
Student Health 101
Student Health 101 is a FREE monthly online magazine specifically for college students. It covers health and wellness information in an informative engaging style. Check it out!  Student Edition or Parent Edition