The University of Mary Washington offers more than 150 clubs and organizations for students. Just find the club you want, click on the link and head to the club portal for more information! If the club you want doesn't exist yet, Student Activities will show you how to start it.
Please click here to search through all our club, organization, and departmental portals on MyUMW. 
For our recognized student organizations:
View the full Student Organization Handbook and Code of Conduct here. (updated July 26, 2022)
Watch this short video on how to update your club's portal on myUMW: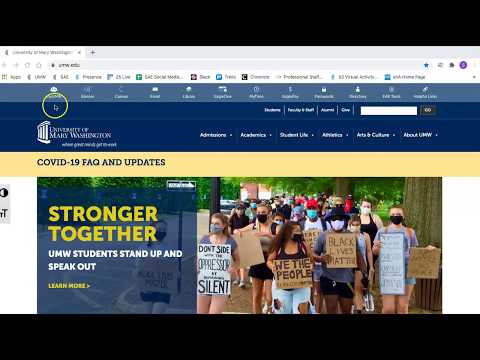 Additional myUMW training videos are available for student leaders here.
Please contact the Office of Student Activities and Engagement (SAE) at sae@umw.edu or (540) 654-1061 if you have any questions regarding student clubs and organizations.